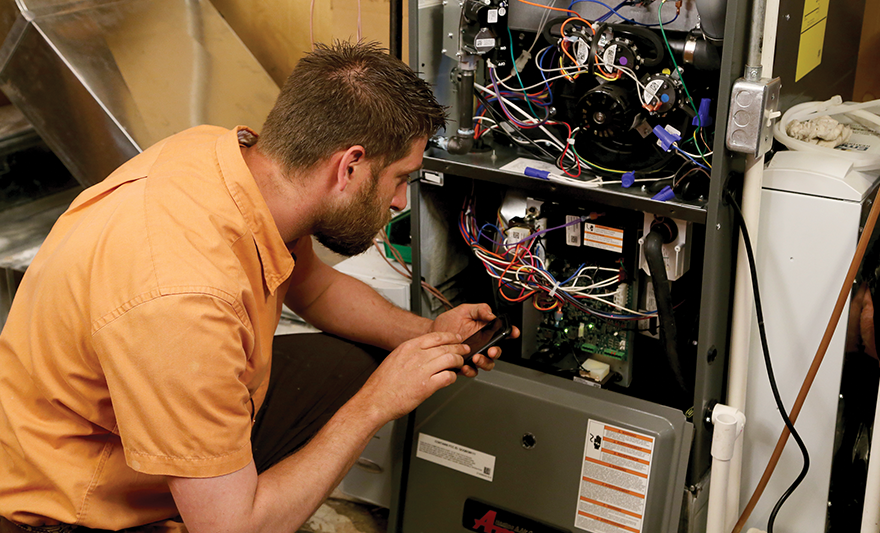 Why Should I Get Heating Maintenance This Fall?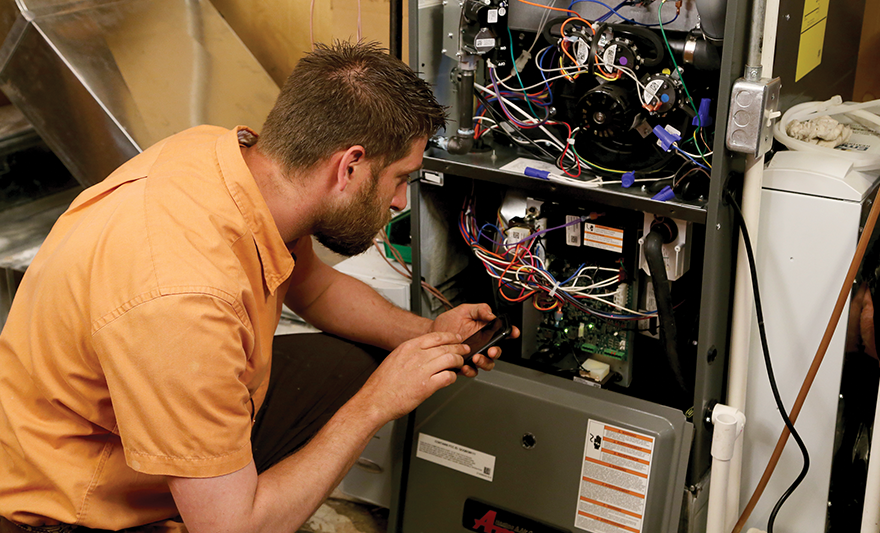 Once fall arrives here in Ohio, people start to think about getting their homes ready for the cooler season ahead. This can mean cleaning out the gutters, mulching the fallen leaves, and preparing the garden and flower beds for their long winter's nap. Most homeowners also start to think about keeping their homes warm once the chillier weather returns and making sure their heating system is prepared.
In our area, the heating season can last for a long while, some years, from October through March. That's why it's so important to make sure your heating equipment is ready for the cooler months ahead. And, one of the best ways to do that is by getting it the heating maintenance it needs. In this article, we'll talk about some of the benefits of heating maintenance, and how Ables, Inc. can help. Keep reading to learn more!
5 Benefits of Annual Heating Maintenance
Unfortunately, homeowners sometimes decide to forgo maintenance on their heating systems because they're unaware of the benefits. Below are five ways heating maintenance can benefit you, your health, and your wallet:
Energy Efficiency: Your heating equipment is one of the largest consumers of energy in your household. Even highly efficient heating systems use a great deal of energy, which is why it's so important to make sure they're as efficient as possible. Getting your system the annual maintenance it needs is a great way to ensure that your system remains as energy-efficient as possible, which can help you save on your utility bills.
System Effectiveness: Heating systems collect dust and dirt and over time, that can build up inside the system and cause wear and tear on system components. Proper maintenance can prevent your heating system from becoming dirty – helping it work much more effectively. And that will help you and your family stay more comfortable.
Longer Equipment Life: Getting your heating equipment maintained on an annual basis can help it last longer. That's because proper maintenance ensures that your system is clean, all moving parts are well-lubricated, and any small concerns with your system are taken care of right away. This can keep you from having to replace your system prematurely, saving you from an unnecessary, costly, and often unexpected expense.
Fewer Costly Repairs: As we mentioned above, having a technician check out your heating system seasonally can help them catch small problems sooner. Unfortunately, when small issues go unchecked, they can lead to larger problems – and that can result in expensive repairs or even replacement.
Better Indoor Air Quality: When systems go without maintenance, they can become dirty. The dust and particulate matter in your system then get circulated throughout the air in your home whenever the system operates, especially in forced-air systems. The result? You and your family breathe in these particulates – and that can impact your health.
How can Ables, Inc. help me get the heating maintenance I need?
At Ables, Inc., we're pleased to offer our customers a full lineup of heating services, including heating maintenance and tune-ups. Our highly trained technicians will provide your heating system with comprehensive maintenance services, to help your heating system run properly this winter and for years to come. When you need heating maintenance for your Zanesville home, Ables, Inc. can help. Our expert technicians will provide the professional maintenance and tune-up your system needs. Just give us a call at (740) 453-6015 and we'll be happy to schedule your heating maintenance appointment.