Heating & Air Conditioning Maintenance Programs
Getting annual maintenance for your Zanesville home's heating and cooling systems is important. Planned maintenance helps keep your heating and AC equipment running both effectively and efficiently, and it can help your HVAC system last longer - and that can save you money in the long run.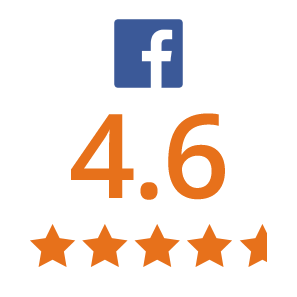 Review Scores as of 6/14/23
Systems are most likely to fail on the coldest and hottest days of the year
Planned maintenance is vital for your home's HVAC system 
Many people don't realize how important it is to get annual maintenance for your heating and cooling system. Neglected systems are often not as effective or efficient at keeping your home comfortable, and may not last as long as properly maintained systems. Fortunately, you can easily avoid this by choosing a planned maintenance program from Ables, Inc.
At Ables, Inc., our highly trained technicians can provide you with the annual maintenance you need to keep your home's heating and cooling systems operating properly. We offer maintenance plans for most types of HVAC systems, including central air conditioning and heating, heat pump systems, ductless systems, and packaged systems. Your system will run more smoothly, last longer, and you'll keep your manufacturer's warranty in place - which can help you save money if you need repairs down the road.
Why Choose a Maintenance Program from Able's Inc.?
2 Clean and Checks per year (1 heating, 1 cooling)

10% off service repairs

5% off system replacement

180-day labor warranty

Priority Service

Reminder Service

Extended Equipment Life

Properly maintained equipment saves energy by running more efficiently
When you need planned maintenance, Ables, Inc. can help. 
Ables, Inc. is ready to help you get the expert planned maintenance services you need for your Zanesville home. Our professional technicians will provide you with the comprehensive maintenance  your heating and cooling systems need.