Emergency Commercial Electrical Services in Zanesville
Nobody wants to think about an emergency electrical problem at their business, but if it happens at your company, you should know you can count on Ables, Inc. to help. We are pleased to offer our commercial customers emergency services, 24/7.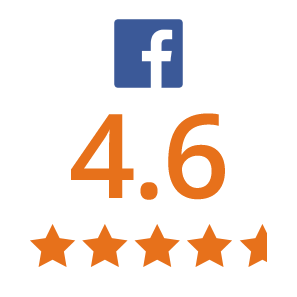 Review Scores as of 6/14/23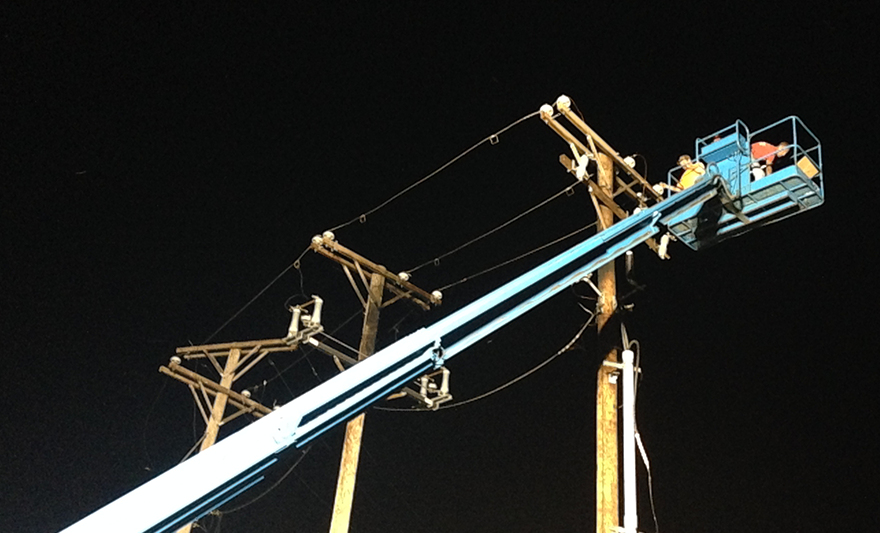 Contact Ables for Emergency Electrical Service
Unexpected Emergencies Can Be Costly
Electrical emergencies at a commercial property often mean that the business will need to close until the problem can be remedied. At Ables, Inc., we understand that getting the repairs you need, quickly, is crucial for your business.
How can Ables, Inc. help?
At Ables, Inc., our electricians are in constant contact with our dispatcher and supervisor. They're ready to provide you with fast, reliable response times when you experience the need for emergency services. We'll provide the prompt, efficient emergency services you need to get your commercial electrical system back up and running again.
Signs You May Need Commercial Electrical Service
The electrical system in your commercial building is crucial to operation. You need your systems in place to keep your employees and customers safe and comfortable. Nobody wants to think about having an emergency with their commercial electrical system, but there are some signs that it may need service:
Your electrical system is old 
You have noticed lights flickering 
Circuit breakers trip frequently
You experience power outages in your buildings
You have needed to call for repairs on several occasions
Ables, Inc. offers many commercial electrical services, including:
Ables, Inc. is ready to help get the emergency services you need.
At Ables, Inc., we proudly provide emergency services, completed by our highly experienced, qualified electricians.