Get an Estimate from Ables, Inc.
If you are looking for pricing information on a new system, please fill out the form with as many details as possible and we will get back to you shortly. Additionally, you can always give us a call at (740) 453-6015.
Customer financing is available, apply today.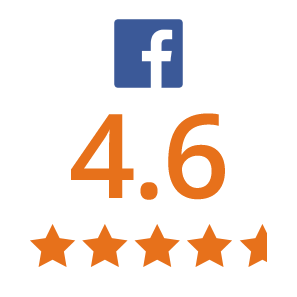 Review Scores as of 6/14/23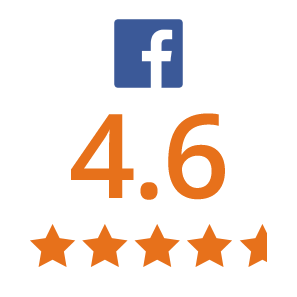 Review Scores as of 6/14/23