Ductwork Fabrication in Zanesville
Ables, Inc. is one of Southeastern Ohio's most efficient and reliable manufacturers of high-quality HVAC sheet metal products serving our area and beyond. We are continually expanding our products and services to make sure that our clients have what they need to make a job as profitable as possible, with maximum quality and reliability.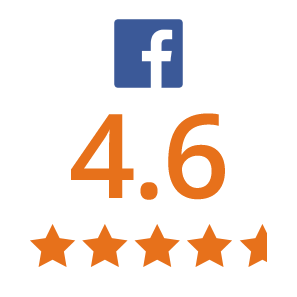 Review Scores as of 6/14/23
Learn More About Ables Ductwork Fabrication
When you need ductwork fabrication, time is money
Ductwork is an essential component of your commercial property's HVAC system. If your current ductwork needs replacement, your system may not operate as effectively or efficiently as it should. Or, if you have a new build that requires a brand-new ductwork system to be fabricated, you'll want to make sure it's being built by an expert team with the best materials. That's where Ables, Inc. comes in.
How Ables, Inc. can help with ductwork
Ables Inc.'s greatest asset is our friendly and knowledgeable staff. You can rely on us for helpful and sound advice when you make us a part of your team. Our experienced craftsmen take pride in fabricating quality, cost effective products. We'll help you get the ductwork fabrication you need for your company's HVAC system.
How Ables, Inc. is Different When It Comes to Ductwork Fabrication
Not all commercial HVAC contractors are the same. At Ables, Inc. we take great pride in providing our commercial customers in Zanesville and the surrounding areas with full-service commercial HVAC contracting, including expert ductwork fabrication. We provide you with quality ductwork fabrication for your project.
We continuously invest in and work with the latest technology and fabrication equipment to keep us at the forefront of the industry to efficiently handle your largest project.
We offer a fully equipped custom fabrication shop with complete welding service.
We can provide you with take offs from prints.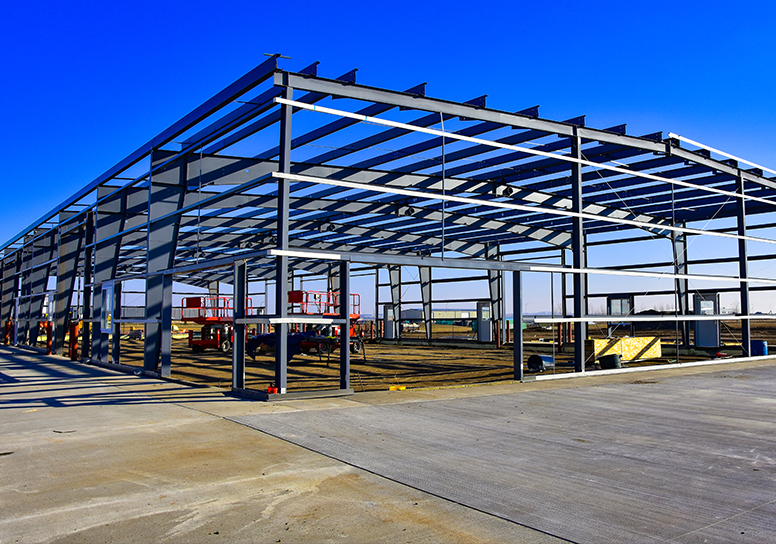 Ables, Inc. offers a number of commercial HVAC services, including:
Ables, Inc. is ready to help with your ductwork fabrication needs.
At Ables, Inc., we proudly provide custom ductwork fabrication, completed by experienced technicians using high-quality materials. Count on our highly skilled, experienced technicians to fabricate your ductwork to specification.
just give us a call at (740) 453-6015 or contact us online today and we will be more than happy to assist you.