Medium Voltage Services in Zanesville
Do you need medium voltage services for your Zanesville commercial property? Ables, Inc. can help meet your needs. We're pleased to provide professional, reliable medium voltage services to a wide range of commercial and industrial customers. From planning and engineering to construction and repair, Ables, Inc. is ready to assist you.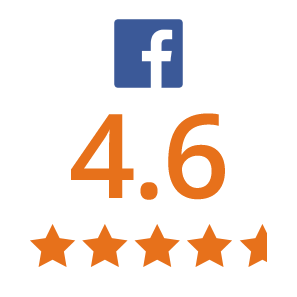 Review Scores as of 6/14/23
Learn More About Ables Medium Voltage Services
Medium voltage systems require specialized service
Any type of service to a medium voltage system, including repair, maintenance, or installation, needs to be completed by a qualified contractor, with skills and knowledge related to the construction and operation of electrical systems. This is vital to the safety of your company, but finding the best contractor can be difficult. That's where Ables, Inc. comes in.
How can Ables, Inc. help?
At Ables, Inc., we're able to support projects of all sizes. You can count on our expert staff to deliver dependable results. We take into consideration all aspects of medium voltage design and implementation, regulations, and environmental requirements. We make industry safety protocols a priority, whether we're providing you with new installation of a medium voltage system, or repair or maintenance of a system already in place. 
Benefits of a Medium Voltage System for Your Commercial Property
Using medium voltage systems can benefit commercial properties in many ways:
Use less copper in the form of smaller and fewer conductors
Experience fewer power losses
Experience lower voltage drop
Distributes much more power capacity to the load
Choose Ables, Inc. when you need medium voltage services for your Zanesville commercial space. 
Ables, Inc. is ready to help you get the commercial medium voltage services you need for your Zanesville business. Our professional technicians will provide you with the quality installation, maintenance and repairs you need.
Ables, Inc. offers many commercial electrical services, including: