Commercial HVAC Services in Zanesville, Ohio
We are a full service commercial HVAC company serving the many businesses in the Zanesville, Ohio, area. We are experts on heating and cooling for a variety of buildings; from smaller office buildings to large industrial complexes. We can help with installations of new HVAC equipment or replace equipment that is no longer working. We also can come out to repair your HVAC when it breaks down. Ables wants to work with local businesses that need reliable service and years of experience in commercial HVAC work. Call us now for an appointment and estimate for an installation, repair, or maintenance plan.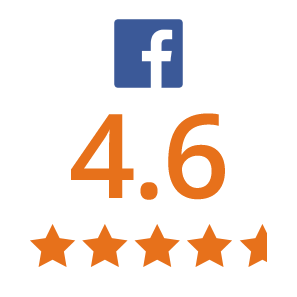 Review Scores as of 6/14/23
Save Money on a New High Efficiency Furnace
Commercial cooling and heating installation and repair
Your team, your customers, your productivity is all affected when you're having an issue with your businesses HVAC system. We know that getting your system up and running is going to be important for revenue and productivity. That's why we pride ourselves on our prompt, quality service to the local businesses that call on us. If your system is struggling or not working, give us a call. If you are planning on replacing an older, outdated HVAC system, then we can help you with the planning installation of your new system. Give us a call to help you with your HVAC system.
How we can help your business with HVAC services
At Ables, Inc., we offer a wide variety of HVAC products and services for your commercial structure. We can help you with pre-construction planning for a new build, replace an older system you're using at your current site, or provide regular maintenance to ensure smooth operations during the summer and winter. Our team of HVAC technicians have years of experience in helping businesses keep warm during Ohio's cold winters or stay cool on the hottest days of summer. We have been working in the Zanesville area for decades. Give us a call for an appointment and estimate.
How Do I Know if I Need Commercial HVAC Services?
Whether you're just beginning the planning stages of a new commercial building, or if you have an existing property that needs an upgrade in your HVAC system, you can benefit from choosing Ables, Inc. We have years of experience in working on all types of businesses with a variety of layouts, specifications, and industry specific standards. We want to help your company get the heating and cooling production you need to maintain the comfort of your employees and customers.
We can plan and design your HVAC system for pre-construction
We'll work with you through the entire construction process
We'll help you with installation or replacement of high-efficiency HVAC equipment that meets modern energy requirements
We'll provide you with 24/7 HVAC repair and offer regular maintenance visits at your place of business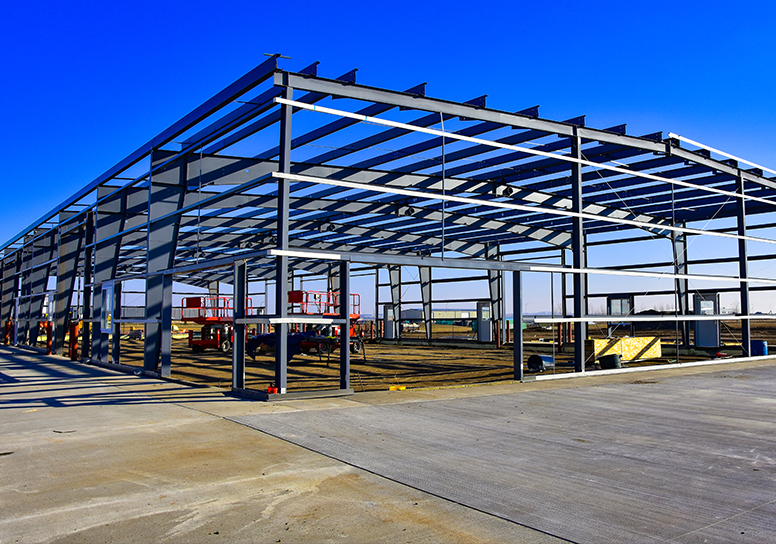 Ables, Inc. offers a number of commercial HVAC services, including:
When you need HVAC services for your Zanesville commercial property, Ables, Inc. can help. Ables, Inc. is ready to help you get the expert HVAC services you need for your Zanesville commercial property. Whether you need maintenance, repair, or a brand-new system, we can assist you with your business's heating and cooling needs.
There's no need for your customers and employees to feel uncomfortable – just give us a call at (740) 453-6015 or contact us online today!