Commercial Low Voltage Lighting Services in Zanesville
A number of applications in modern businesses require structured cabling or low voltage wiring. It is considered the best solution for distributing audio, video, data, security and lighting throughout a business complex. If you need the services of a well-trained low voltage electrician, contact Ables, Inc.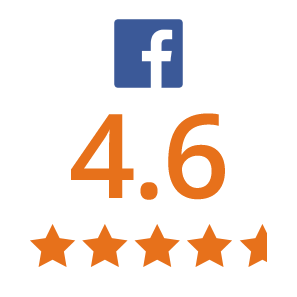 Review Scores as of 6/14/23
Contact Ables for Commercial Low Voltage Lighting Services
Modern businesses need low voltage wiring
Business owners should know that they cannot hire just about any electrical contractor to wire or rewire low voltage systems. The work should be left to a specialist low voltage electrician with experience in handling structured cabling jobs. Fortunately, Ables, Inc. is ready to help meet your low voltage lighting needs.
How can Ables, Inc. help?
At Ables, Inc, we  can provide you with the services of the expert and reliable low voltage electrician you need for low voltage wiring, including installation, inspection, repair, and replacement. We'll make sure that your low voltage lighting systems are installed properly, diligently, and seamlessly.
Benefits of Low Voltage Lighting for Your Commercial Property
Using low voltage lighting systems can benefit commercial properties in many ways:
It can reduce energy consumption and save money month after month.
Low voltage lighting fixtures give out much less heat than incandescent bulbs. 
Low voltage lighting presents fewer electric shock risks.
Low voltage lighting products have a longer life. 
You can enjoy the benefits of low voltage lighting without sacrificing luminance or visibility.
Choose Ables, Inc. when you need low voltage lighting for your Zanesville commercial space. 
Ables, Inc. is ready to help you get the commercial low voltage lighting services you need for your Zanesville business. Our professional technicians will provide you with the quality installation you need.