Air Conditioning, Heating, and Electrical Services in Zanesville, OH
Since 1967, we have been providing the residents and businesses of Zanesville, Ohio with a variety of air conditioning, heating, and electrical services. We love working and living in the Zanesville area, which is why we have been helping people with their HVAC needs for so long. If you live in or near Zanesville, you know that it is widely known for its unique "Y" bridges across the confluence of the Licking River and the Muskingum River. Easily recognizable by air, Zanesville was called the most recognizable city in the United States by Amelia Earhart because of these distinct bridges.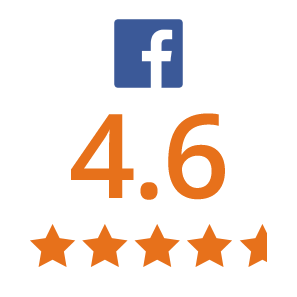 Review Scores as of 6/14/23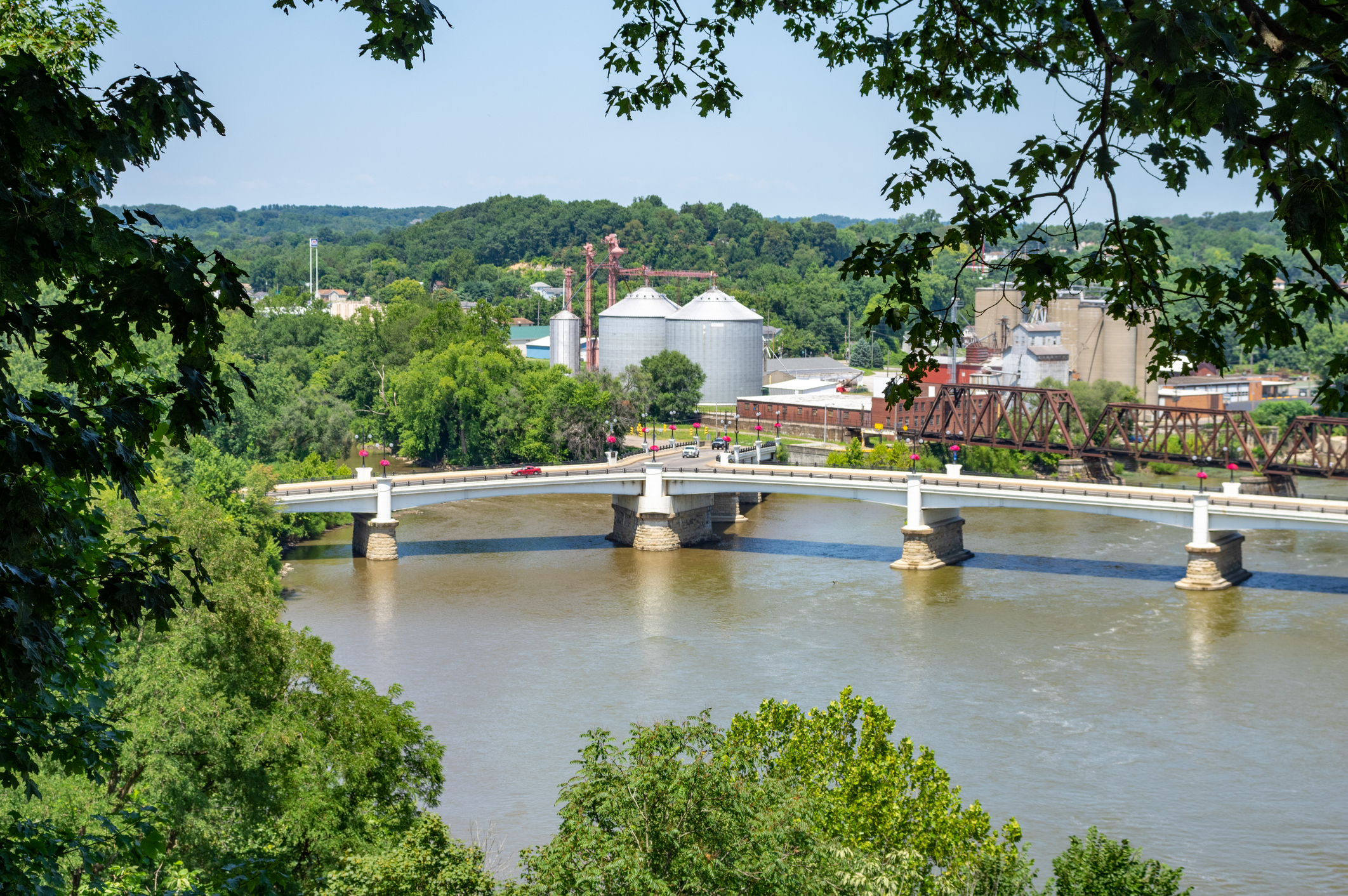 Serving Downtown Zanesville and Neighborhoods
The bridges are such an integral part of the culture here that we have a number of events and activities using them as centerpiece. For instance, the Y-Bridge Arts Festival that goes on in August in the Secrest Parking lot (next to the Secrest auditorium).
The Y-Bridges replaced a ferry that ran across the river as a part of the original Zane's Trace, the old road from Wheeling to Maysville. Once a well travelled trade and travel route, it is now the subject of a yearly commemoration celebration. The commemoration has traditionally been held in June at Putnam landing. Like all great commemorations, it  starts with a parade. The event includes family entertainment and vendors.
I guess you can say that we are very familiar with old Zane's Trace's route and the Y Bridges, because we've been traveling them since 1967 to serve our area clients. Whether you live in Drake, Pleasant Grove, Zanesville Northwest or any other neighborhood in the area, we can help you with your air conditioning, heating, and electrical needs. Call us now for an appointment to come out to your Zanesville home or business for an estimate.
Save Money on a New High Efficiency Furnace
Heating, Cooling, & Electrical in Zanesville, OH
Living in Zanesville means that we get to experience all four seasons – as well as the temperatures that go along with them. That's why it's so important to have a contractor who completely understands the needs of residents in our area. You need someone who can provide you with the best heating and air conditioning products and services, as well as expert electrical services. You can trust Able's, Inc. to help.
Ables, Inc. can help you get the HVAC and electrical services you need.
When you call Ables, Inc. to help you with your HVAC or electrical needs, our award-winning, certified technicians will have your heating, cooling or electric systems running properly. What's more, we proudly provide 24-hour services to Zanesville and the surrounding areas, even on weekends! No matter what your HVAC or electrical needs, you can trust us to help.
How Do I Know if I Need HVAC or Electrical Services?
Sometimes it can be difficult to know when you need HVAC or electrical services for your Zanesville home. There are a few signs that your equipment or electrical system may give you, including:
Your HVAC system is making banging or grinding noises.
There is an unpleasant odor coming from your HVAC system.
Your heating or cooling system is not turning on, or turns off and on frequently.
Your energy bills have increased for no apparent reason.
The lights in your home are flickering.
Your circuit breakers trip frequently.
There is a buzzing sound coming from your electrical system.
You notice sparks when you plug in an appliance.
Learn more about the heating, cooling, and electrical services we provide to Zanesville residents.
When you need HVAC or electrical services for your Zanesville home, Ables, Inc. can help.
The professionals at Ables, Inc. are ready to help you get the expert heating, cooling or electrical services you need for your Zanesville home. Whether you need maintenance, repairs, or new installation.