Natural Gas Piping in Zanesville
Are you considering purchasing a gas furnace or water heater from Ables, Inc.? We can also provide natural gas piping services for many indoor and outdoor applications.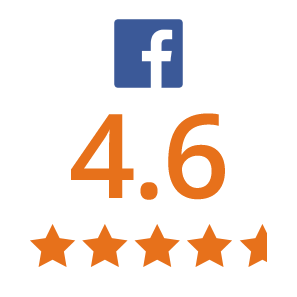 Review Scores as of 6/14/23
Count on Ables for expert home comfort service
Properly installed gas piping is important
When you're installing equipment in your Zanesville home that uses natural gas, it's important that the piping is installed properly. You need a company that can provide safe and reliable natural gas pipe installation. Fortunately, you can count on Ables, Inc. to help. 
How can Ables, Inc. help? 
At Ables, Inc., you can rely on our technical expertise when it comes to installing pipes for your home's natural gas equipment. Our professional installers will make sure that all safety standards are met and exceeded, so you can count on safe, reliable comfort for your home. 
We Offer Natural Gas Pipe Installation for a Variety of Equipment.
Natural Gas Furnaces

Water Heaters

Tankless Water Heaters

Kitchen Ranges/Appliances

Fireplaces

Clothes Dryers

Outdoor Heating

Barbeque Grills

Fire Pits
Count on Ables, Inc. for the natural gas piping installation you need.
Ables, Inc. is ready to help you get the natural gas piping services you need for your Zanesville home. Our professional technicians will provide you with the quality installation you need for your home's gas equipment.