Pre-Construction Electrical Services in Zanesville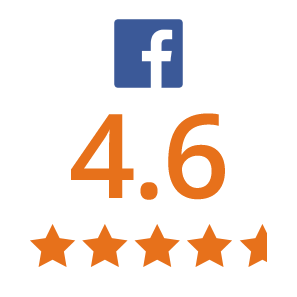 Review Scores as of 6/14/23
Contact Ables For Pre-Construction Services
Time is money when it comes to your Zanesville business
Whether your business is in the pre-construction phase of a large industrial complex or small office space, you need to know that your project will run smoothly and no stone will be left unturned. It's important that your commercial project is completed in a timely manner and within budget. At Ables, Inc. we understand that, and provide you with a robust listing of pre-construction services for your commercial electrical project.
Ables, Inc. can help your Zanesville company get expert pre-construction electrical services
Cost-effective and timely is our commitment to you and your project. Our experienced staff will provide you with detailed and accurate estimates that maximize space use and construction spending. Our pre-construction efforts are bolstered by our team leader who attends all design and user meetings and continuously manages the project budget throughout the entire design process.
What Services Will You Offer My Business?
Being led by the Ables, Inc. project team leader, our in-house engineers and designers collaborate to provide practical, efficient and functional design solutions. 3D modeling, real-time layouts and updates before construction starts will give you an accurate picture of the work scope, material and manpower, milestone requirements and complete budget trending for your project.
Conceptual Estimating

Large Scale Equipment Layouts

Project Enhancement Ideas

Major Equipment Selections

Life-Cycle-Analysis Costs

Lean Construction Principles

Drawing & MEP Coordination

Cost Analysis Evaluations

As-Built Documentation

Targeted Budget Design

Utility Coordination

Integrated Project Delivery
Ables, Inc. offers many commercial electrical services, including:
Ables, Inc. is ready to help you get the expert pre-construction electrical services you need for your Zanesville commercial property. We understand that time is money, and work hard to bring your project within budget.